Get the behavior and relationship that you want
The Beginning
Stephanie started training dogs at 13 years old and always dreamt of being a professional dog trainer. In 2011 she was able to realize that dream when she opened her first training business. She uses positive training to help pet families get the dog they want. She emphasizes behavioral solutions that help the dog regulate itself so that their owners don't have to. This results in healthy, happy dog-family relationships!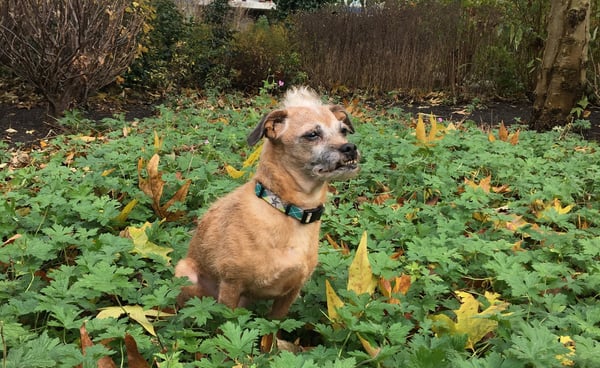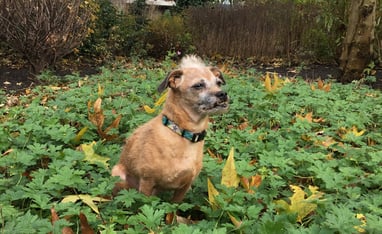 Here's what our customers say
Stephanie is a miracle worker. Gave us all the tools we needed to give our pupper the best possible start. Now everywhere we go, people comment on how well behaved he is!
- Justin J.
My dog had really bad separation anxiety and I couldn't have fixed it without Stephanie's help. I had watched all the YouTube videos, but nothing was working. She is so good with dogs, and I learned so many essential training techniques that I wouldn't have learned otherwise. I would recommend her to everyone!
- Kayla T.
We only had one training lesson, but I'm already so happy to see changes in my doggie. I have a large breed puppy that I really had no idea how to train.. it was starting to scare me because I didn't know how to get my pup under control and not so overly excited around people. After doing my homework I couldn't be happier with the results. I have been and will definitely continue to recommend!
- Lisa W.
This is a really long due review for Stephanie, my life saver. I have an aggressive husky, who I thought will never be trained. I booked a 3 days training session for my husky with her. She's very patient and knowledgeable. She also taught me how to be the Alpha of my pack. Photos say a thousand words!! Now I can take my husky to the dog park and she now gets along with my other dogs!
- Angela L.